EGO : narrative VR game (Unity/SteamVR)
Live an experience in VR in a dystopian universe where you will learn more about yourself!
Surpass your capacities through tests to find the place which corresponds to you within the society. The EGO CORP. institute will accompany you step by step in the discovery of your identity.
The game is a narrative experience with puzzles and multiple endings in VR.
This game was made in 3 Months with Unity and the SteamVR SDK. On this project I was the only one programmer.
My tasks were :
– Participation in game conceptualization
– Gameplay programming: make the VR works, creation of the interaction in VR between player and environment (the player holds objects and can throw them, there are events to trigger, etc.) and integration of the levels.
– Sound integration: integrate the work of our sound designer (WWise)
Here is the trailer :
We were a team of 6 people :
– Game Designer : Gweltaz Crequer
– 3D Artist : Michel Cougnaud
– UX/UI Designer : Gaston Robert
– Programmer : Suliac Blineau
– Sound Designer : Marie-Valentine David
– Producer : Emmanuelle Gousset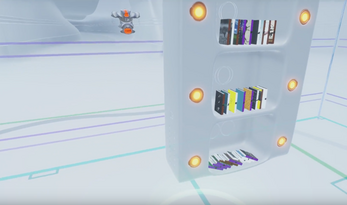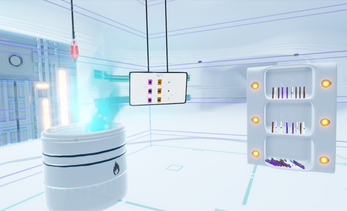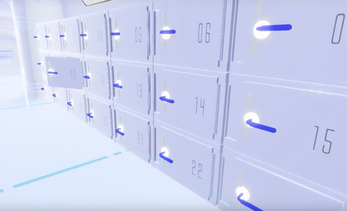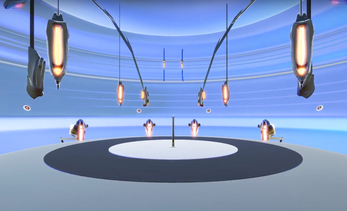 Here is a walkthrough of the game :
Download the game (HTC Vice required) : https://egmanue.itch.io/ego